Pre-owned Renz AP360 High Speed Punch
This AP360 is a 2007 High speed punch with a continuous feed jogger exit. It comes with a 3:1 4x4mm QSA wire die and a 5:1 round hole coil die. The machine is ESA approved and has very, very low millage. Priced at $32,000 CDN it won't last long.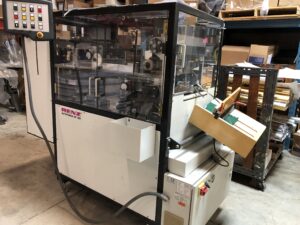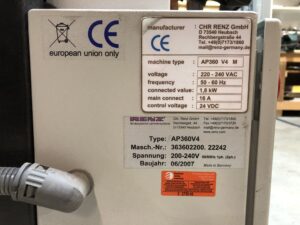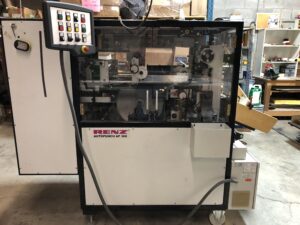 60″ Rotary Trimmer Great working condition, clean cuts every time. 
$150.00 FOB  Hamilton Ontario