Renz AP360 Automatic Punch
This 2007 ESA Approved pre-owned AP360 is in great condition with low milage, equipped with paddle feed and jogger exit, for continuous operation with one operator. The punch comes with a 3:1 4x4mm square hole Ring Wire die and a 5:1 round hole plastic coil die.
Call for Quote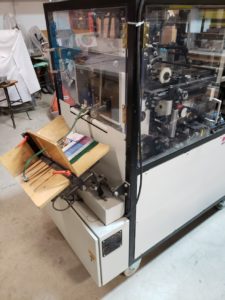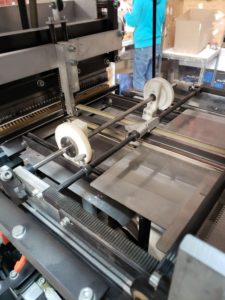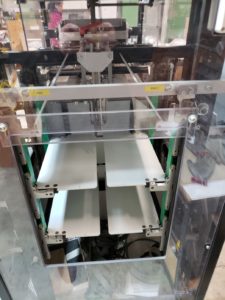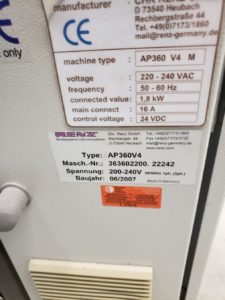 ---
60″ Rotary Trimmer Great working condition, clean cuts every time. 
$250.00 FOB  Hamilton Ontario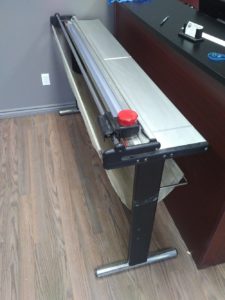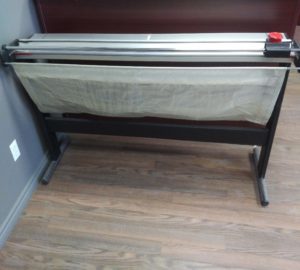 Renz RSB 360 Semi Automatic Inserter
Priced at $10,900.00
Very clean, all tools included
FOB Montreal Quebec    Video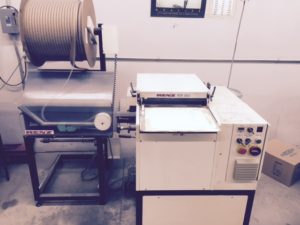 Rilecart TP-480
Priced at $12,900
FOB Toronto, Ontario

Sickenger 21″ Die with Thumb-cut
Great Shape priced at $2,100.00 FOB Montreal Canada