Renz AB500 High Speed
Pre- Owned  Renz AB500HS wire binder, this machine is in very good condition equipped with 3/8″ closing bars, Priced at $18,900.00.
SOLD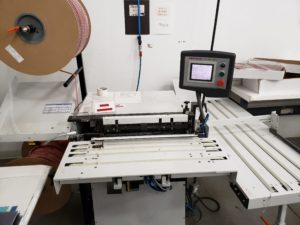 Master Punch 550
This ESA approved, high speed punch is three years old, in great condition. Includes two dies, 4 x 4mm 3:1 ring wire and  5.5 x 5.5mm 2:1.   4:1 coil die available upon request. This machine  has a punching width of 430x350mm (17″x13.75″) with a minimum width of 145x100mm ( 5.7″x 4″) running at 100 strokes p/m. Priced  at $15,900.00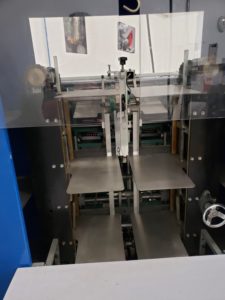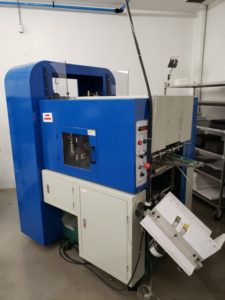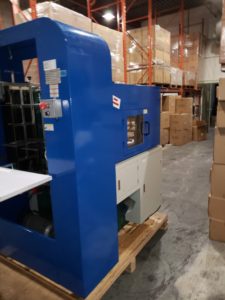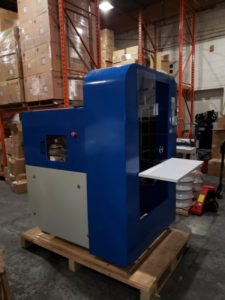 60″ Rotary Trimmer Great working condition, clean cuts every time. 
$150.00 FOB  Hamilton Ontario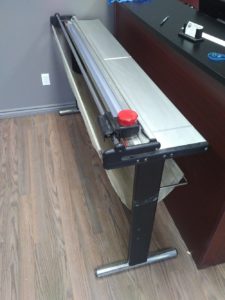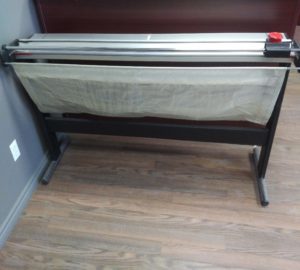 Sickenger 21″ Die with Thumb-cut
Great Shape priced at $2,100.00 FOB Montreal Canada